A lot of people from the Midwest winter in Florida. It's not uncommon to fly south for three months of sunshine instead of three months of digging a car out of the snow. These sunshine-chasers are called snowbirds, and they're usually about twice our age. So how did we turn out to be snowbirds at 30?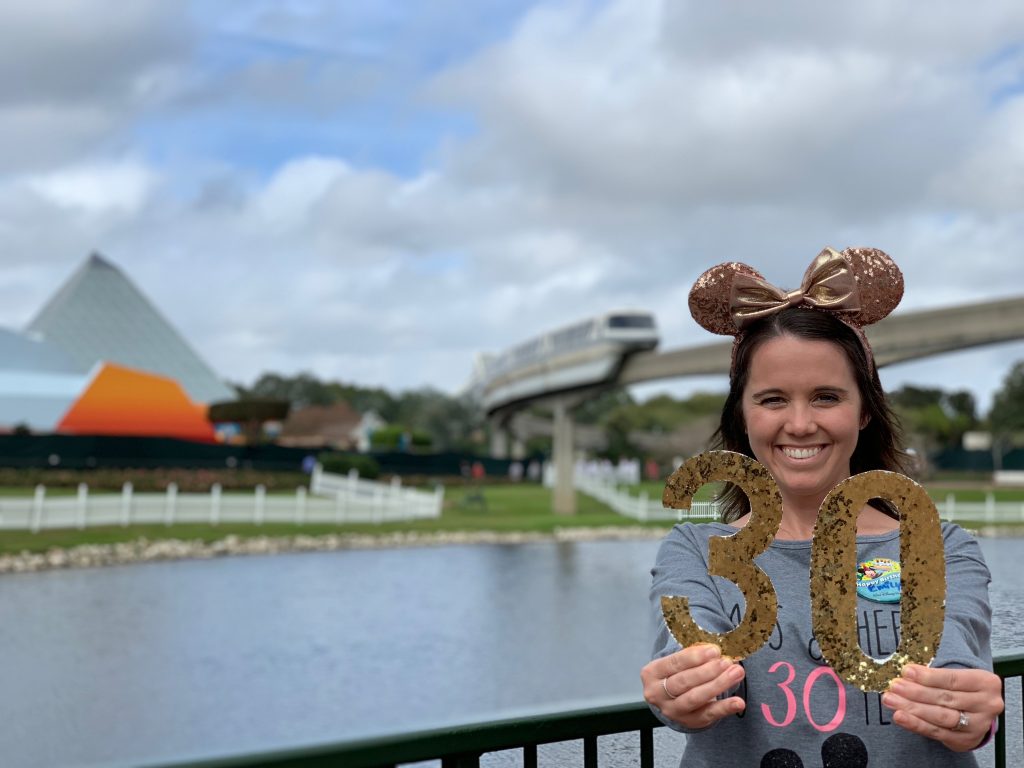 Retired Vs Digital Nomad: More Alike Than Different
The snowbird arrangement typically appeals to retired folks who don't have jobs to go to or children to raise. With less stuff and fewer commitments, splitting time between two cities with ideal climates is a perfect arrangement.
Less stuff and fewer commitments? No office to work from? Kid-free? That sure sounds a lot like us!
The difference between us and retired folks, other than age, is that we actually do still have jobs. However, our jobs are 100% remote based. Being a digital nomad gives us the opportunity to work from anywhere that has internet. And because of that, both digital nomads and retirees are in a perfect position to be snowbirds.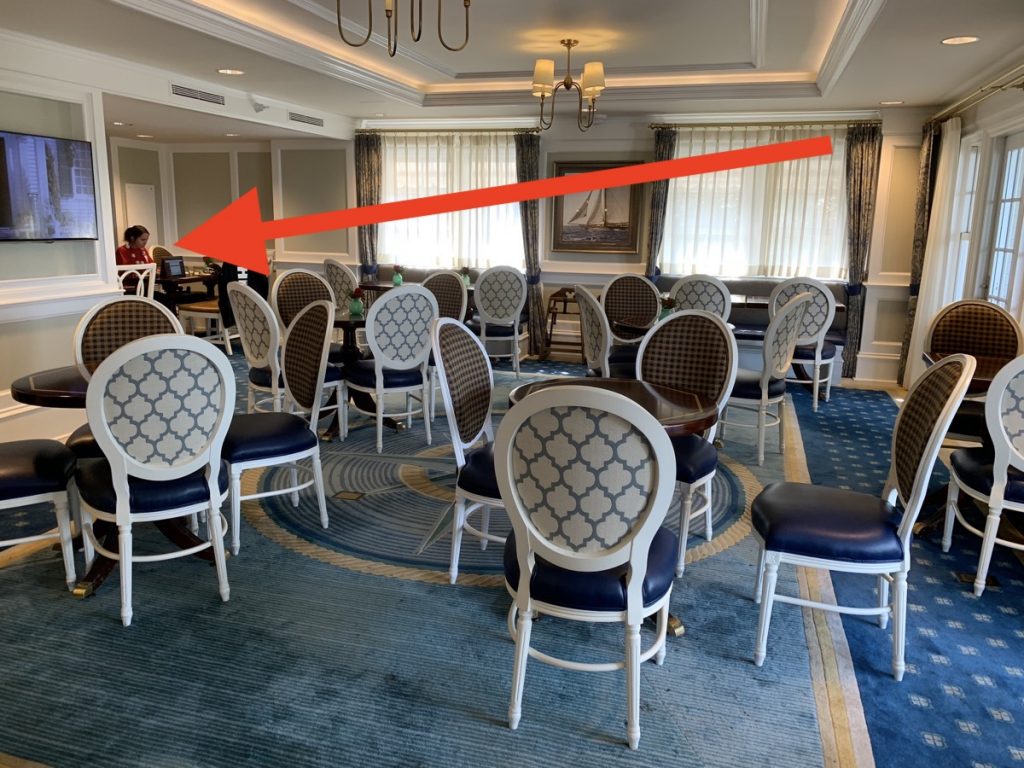 The Perks of Being a Snowbird
The idea of a snowbird is pretty straight forward. You chase comfortable weather year-round by avoiding the freezing winters in the north and the unbearable summers in the south.
Being a snowbird is great. When the Polar Vortex sent Chicago temps plunging below zero, we put on a light long-sleeve shirt and went to Epcot. I got to dress up my family in matching t-shirts to wear outside for my December birthday!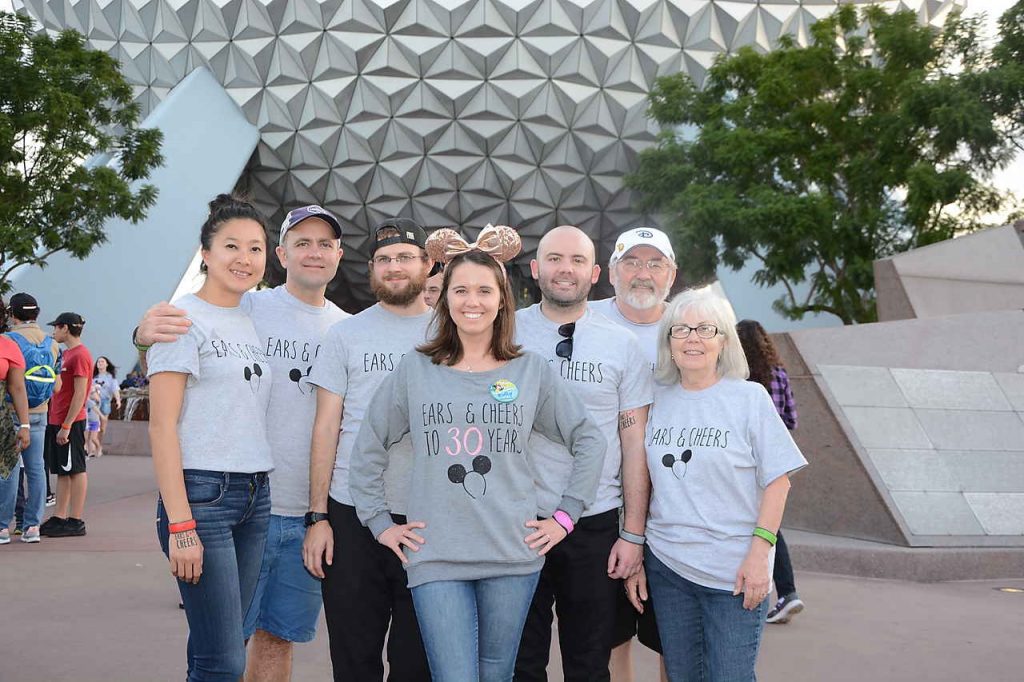 So now that I have convinced everyone to spend at least one winter in sunny Florida, I will confess that weather actually had nothing to do with why we're here. Escaping Chicago winters was actually just a convenient bonus. The reason we came to Orlando was actually a business decision.
The Business Case for Moving to Walt Disney World
After spending the past 15 months traveling the world, the time eventually came when we had to move back to the States. We didn't exactly have a home to go back to, so we had our pick of cities to call our new home.
As I mentioned, both of our jobs are remote. I work in Recruiting Operations & Marketing, so as long as I was on a similar time zone to my Chicago-based boss, she was happy. So that didn't carry much weight in the decision. Kenny's job, however, would actually be improved by moving to one specific location: Walt Disney World.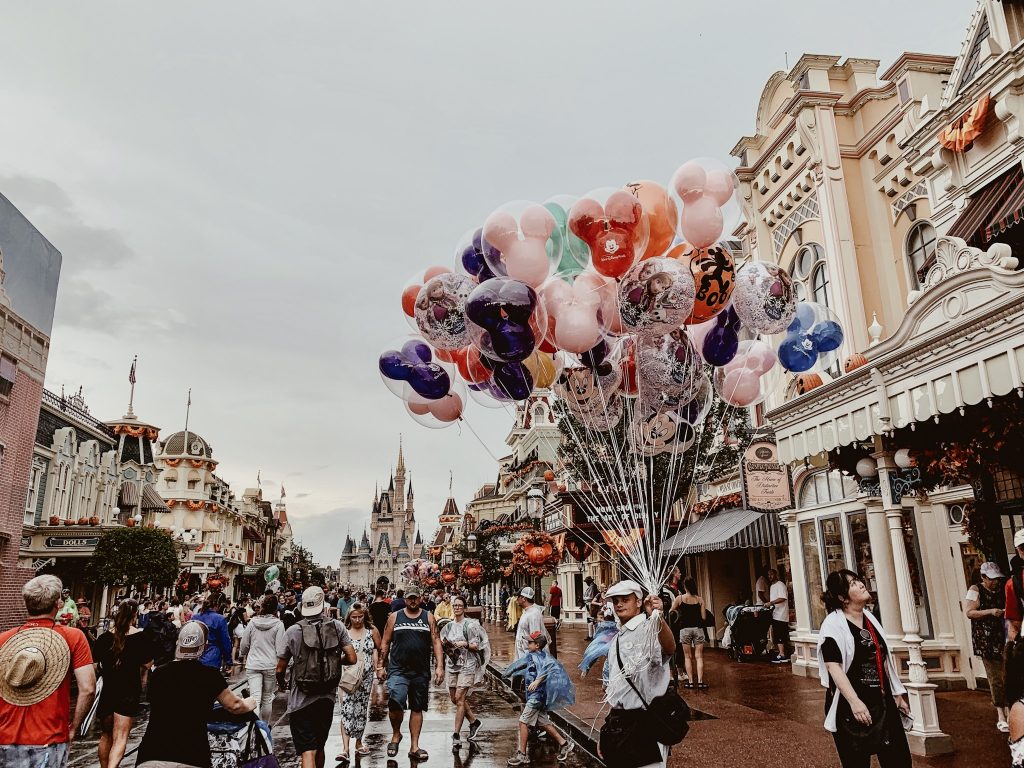 While we were traveling, Kenny was busy building our sister-site, Mouse Hacking. The website is all about Disney travel, and specifically, Walt Disney World Resort in Orlando, Florida. Moving to Orlando would allow him to write substantially more content, ranging from hotel reviews to full-day itineraries. And write he did.
There are a lot of really crazy things I've gotten to say in the past year, but saying that we moved to Walt Disney World for business is one of the craziest.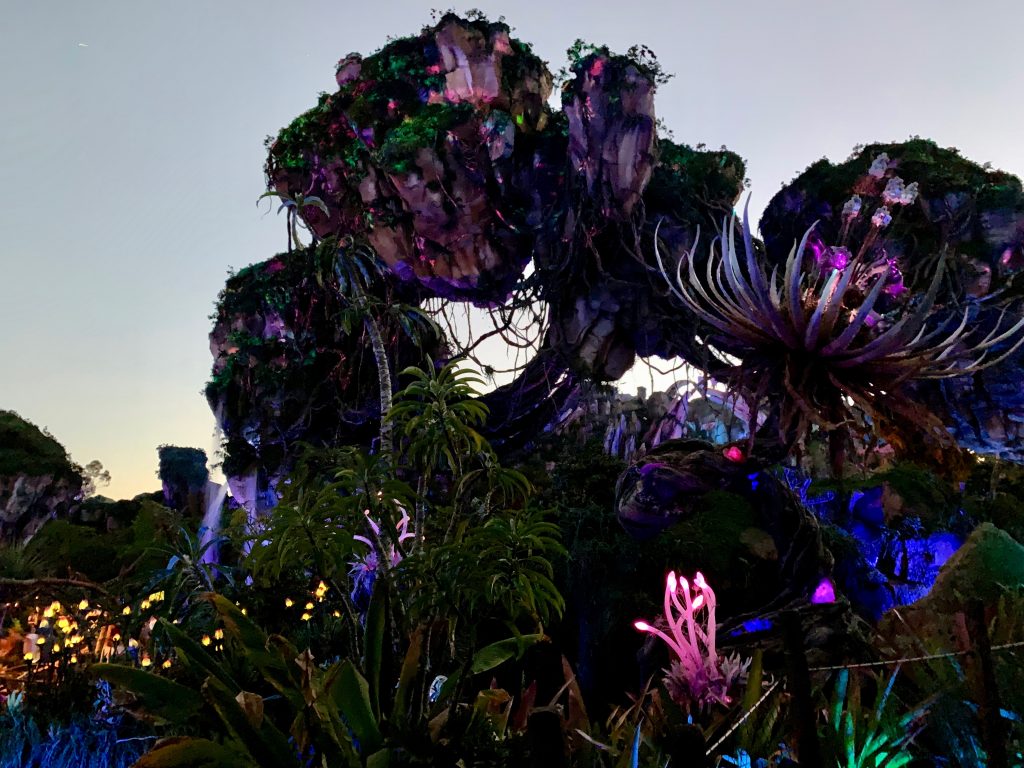 So Where Do you Live?
Okay, okay. We don't literally live at Walt Disney World, but it's pretty darn close. Most days we live in an Airbnb about five minutes away from the parks. We've split our five months down here between two different Airbnbs.
Let me tell you, our first Orlando Airbnb, with three bedrooms and three bathrooms, was bigger than any home I see myself living in for a very long time. You better believe I took full advantage of that and hosted Christmas for the first time.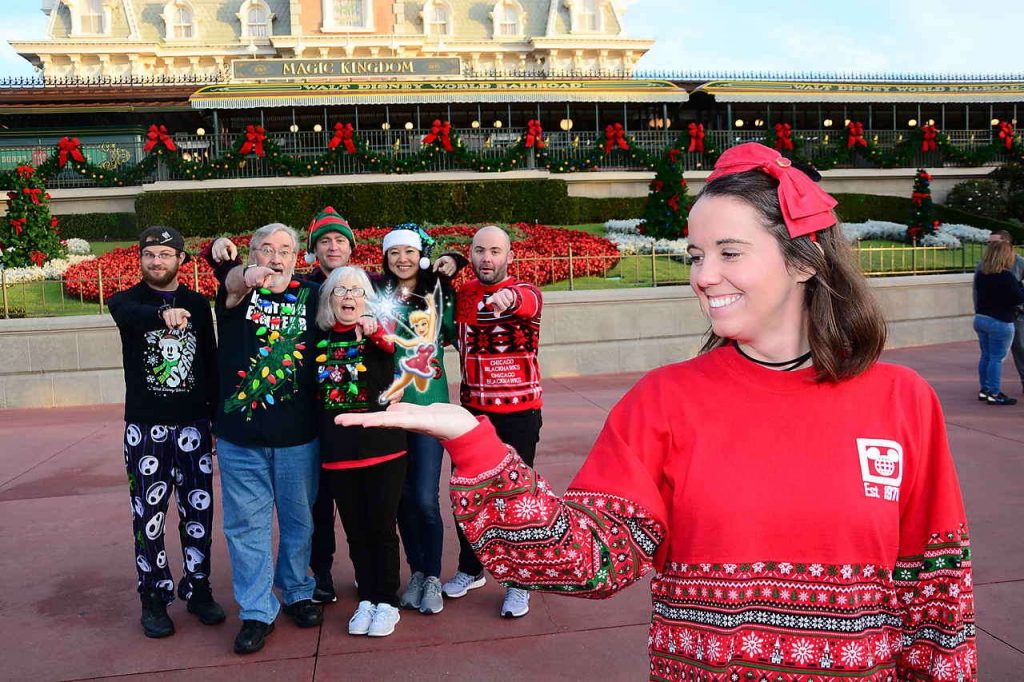 The rest of the time we stay at Walt Disney World Resort hotels. We probably spent at least half of January at Disney Hotels and have stayed at every single Disney property here. You can find a review of all of them over on Mouse Hacking.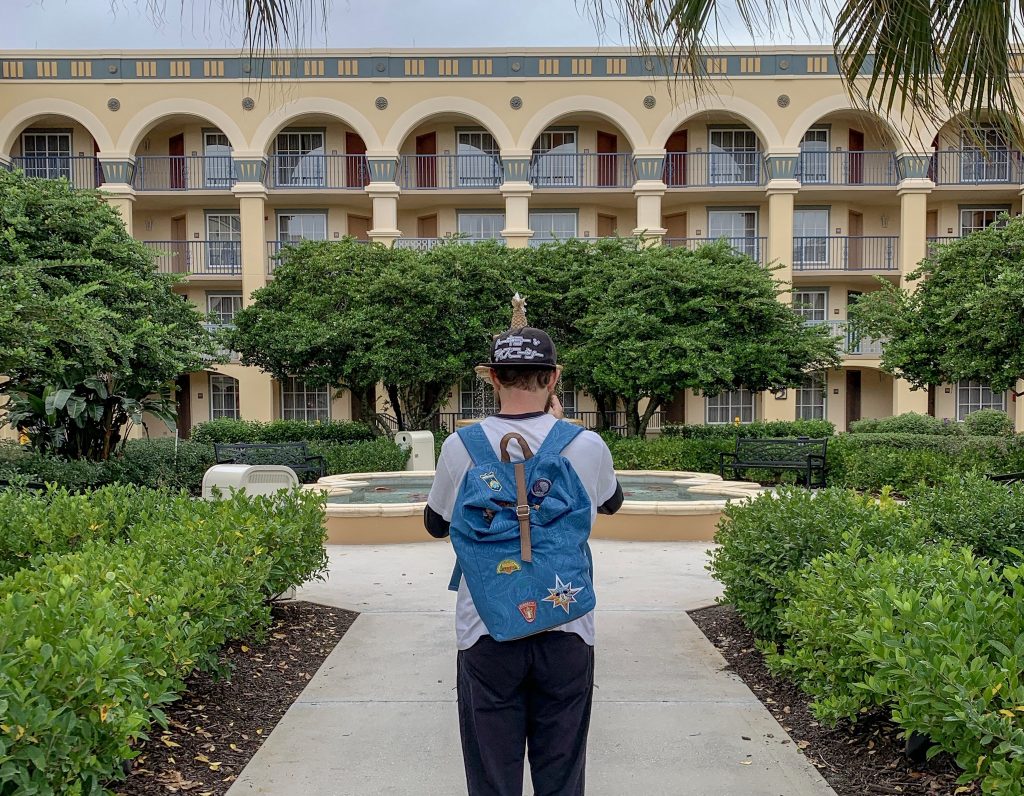 Our Life in Orlando, Florida
Let's be real. When we're not working, we're usually at one of the Walt Disney World Resort parks. We bought annual passes, which were a good chunk of change, but we have gotten so much use out of them. We're typically at the parks every weekend, and one or two weeknights. We also recently got AMC Stubs A-List, so we also see a lot of movies at Disney Springs.
During the week, we usually spend one night at a hotel, so we'll work from the hotel the weekdays on either side of a stay. The rest of the week we'll work from our Airbnb. Those days usually include a walk to Starbucks, lunch at Panera and a healthy dose of alligator spotting.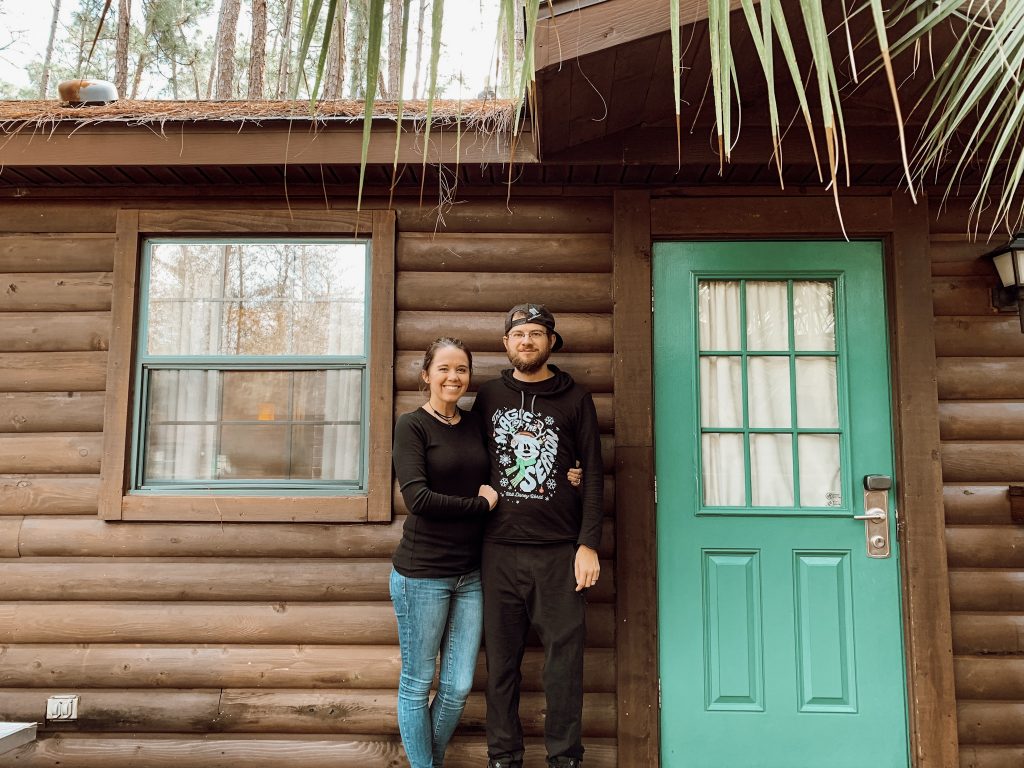 Rapid Q&A
Don't you get sick of Walt Disney World? No. It's the most magical place on earth.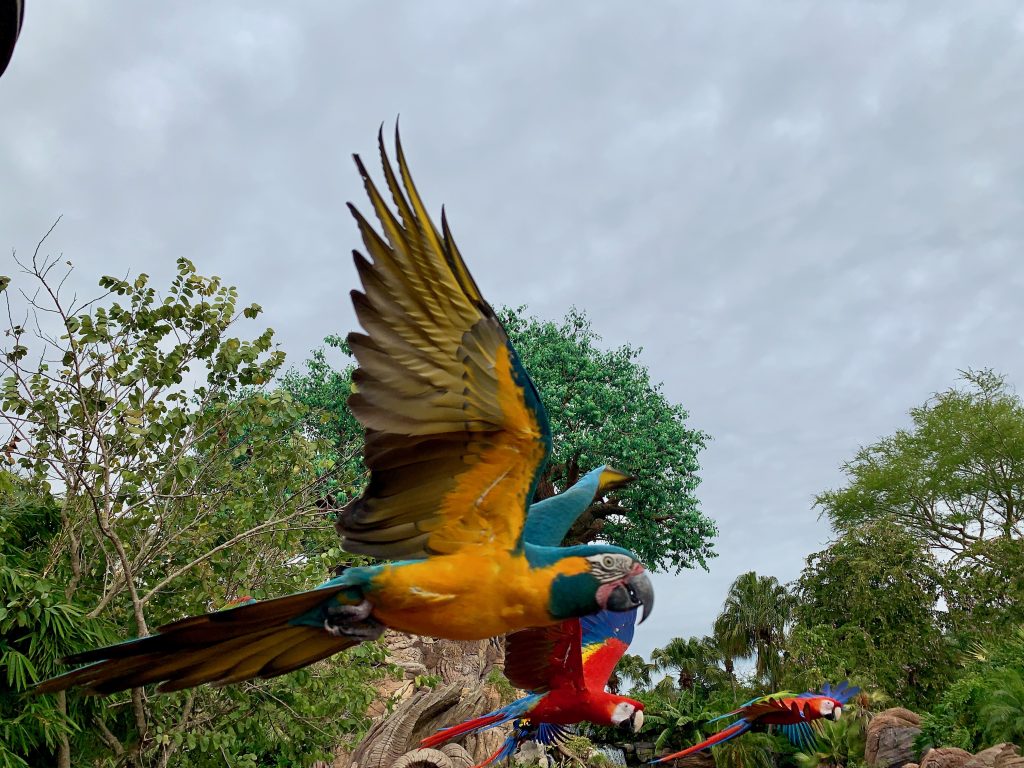 Does Disney pay Kenny for his reviews? No. Kenny doesn't take any free stays, tickets, etc. His income comes from ads on his website.
Do you have a car? No. We can walk to the grocery store and Starbucks, but other than that, we pretty much Uber everywhere.
Have you actually seen an alligator? No, but I'm searching desperately for one.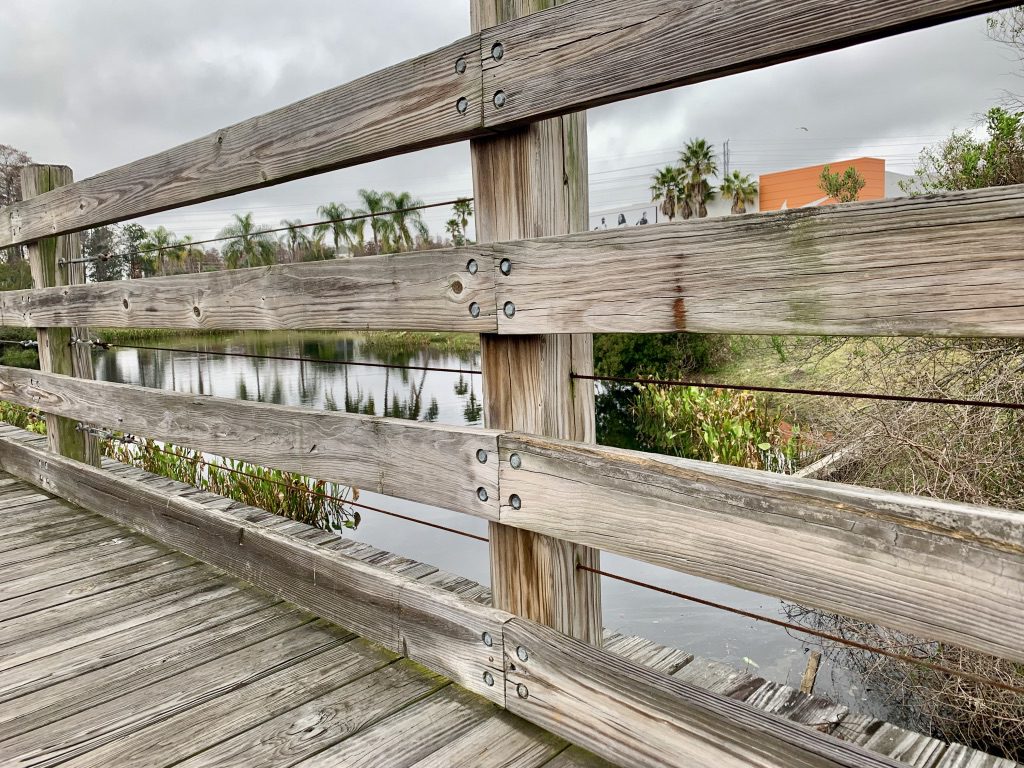 Are you going to be nomads forever? Not forever, but I don't think we're liking to have a "forever home" either. We'll at least have a mailing address come April, so that's pretty permanent for us.
Have you done anything in Orlando other than Walt Disney World? We went to Universal Studios once, and Harry Potty World is phenomenal. Other than that, though, we haven't seen much of non-Disney Florida. Downtown Orlando is supposed to be really nice, but it's actually pretty far from here. Unless we rent a car, which we might, it's tough to get out there.
Will you snowbird again? Without a doubt. I'd prefer to alternate winters in Chicago with winters in Florida. I want to keep my winter toughness, but I also enjoy when the temperature isn't -40°F.
The Journey Continues
Wintering in Florida was unexpected, but delightful. We love Walt Disney World, but we think we're ready for our next adventure. We've got a few more weeks here and then it's off to our next destination!
Where to next? Well, March is still Winter in Chicago so we decided to chase the sunshine and the Mickey ears just a bit longer. Can you guess where we're heading next?