In late 2022, I upgraded from the Amex Gold to the Amex Platinum. The Amex Platinum is a good travel credit card, but its real "strength" is basically as a coupon book. It has a mix of benefits—Uber cash, Walmart+ membership, $240 entertainment credit, and so on—that you can squeeze value out of in order to offset the $695 annual fee. In this post, I'm going to review some of the benefits I'm using on the Amex Platinum and explain which ones get me real value and which ones don't.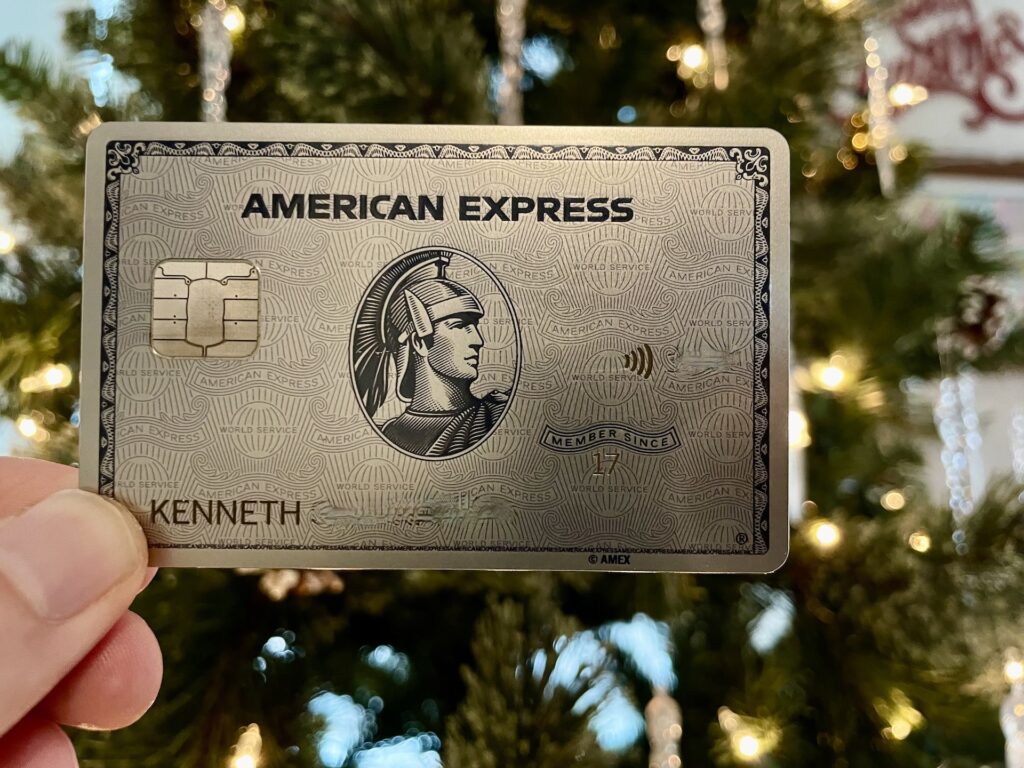 Notable Benefits I'm Not Covering Here
While I'm trying hard to get as much value as possible out of my Amex Platinum, this post won't cover every benefit. Some I don't use, and some are even more complicated to pin a value to than those covered in this post. Here's a quick rundown of major things I'm overlooking.
Centurion Lounge Access. Amex Platinum cardholders get access to the more than a dozen Centurion Lounges at airports around the world. So far I've had occasion to visit one. Between guest fees, our Priority Pass memberships, and our tendency to minimize airport time, I'm not going to assign any value to this perk.
Priority Pass. We have Priority Pass memberships through about half a dozen cards (including the Chase Sapphire Reserve), so I'm not going to assign specific value in this case.
$300 Equinox credit. I've never put serious thought into using this.
5X Points on Flights and Prepaid Hotels. We have several cards with good earnings rates on travel. Sometimes booking with the Amex Platinum is the best choice, sometimes it isn't. I'm going to call this a wash.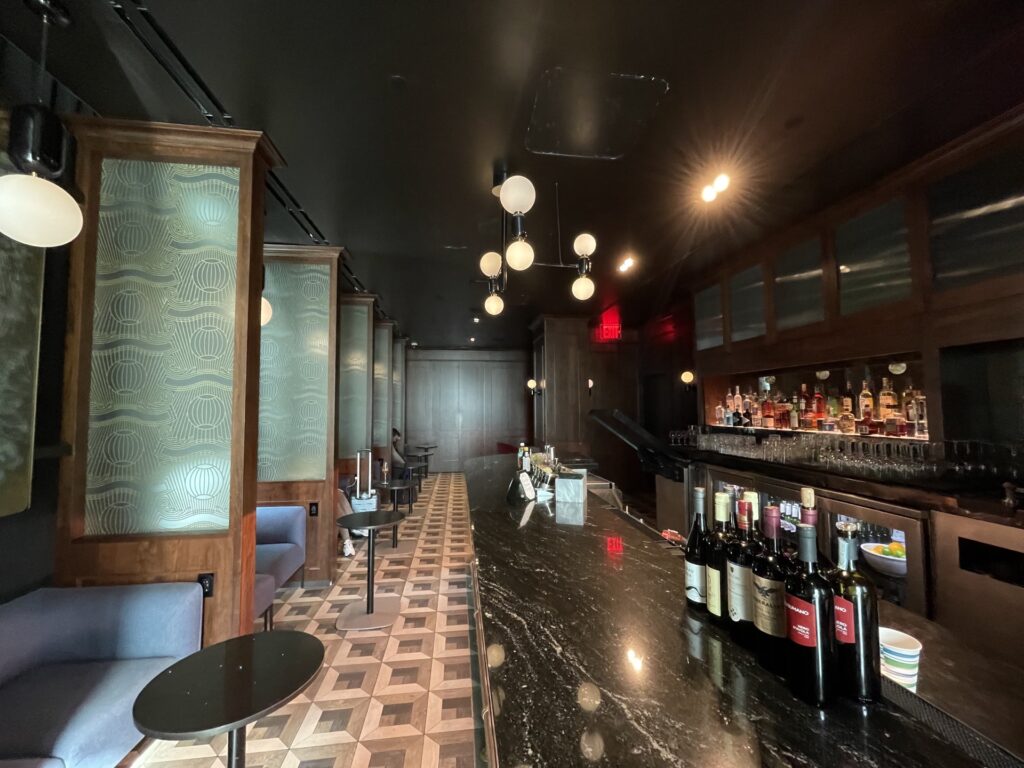 An Example of No Value
I want to start this post with an example of a credit that I use but get essentially no value out of. It's a good example for understanding this whole post because it shows the disconnect between the numerical value of a credit and the actual value a cardholder will get from it.
Walmart+ Credit ($0)
The Amex Platinum will cover the entirety of your Walmart+ monthly subscription ($12.95+taxes) with a monthly statement credit. Amex wants you to "value" this perk at around $155 (ignoring taxes). Really, the maximum you'll want to value it at is $98.
I'm signed up for Walmart+, but that's not the same as getting $98 of value because I still have yet to use Walmart+. This perk is worth, effectively, $0 to me.
Walmart+ also includes access to Paramount+, a streaming service that typically costs $5 per month and actually has a decent lineup of hit films, like Top Gun Maverick, Interstellar, and Wolf of Wall Street.
I suspect Paramount+ actually saves me $5 every few months on movie rentals (if a movie I want to watch isn't on a streaming service I have, I just rent it). Of course, it might just be that I'd pick some other movie if I didn't have Paramount+, so I'm not going to strain myself to find any value here.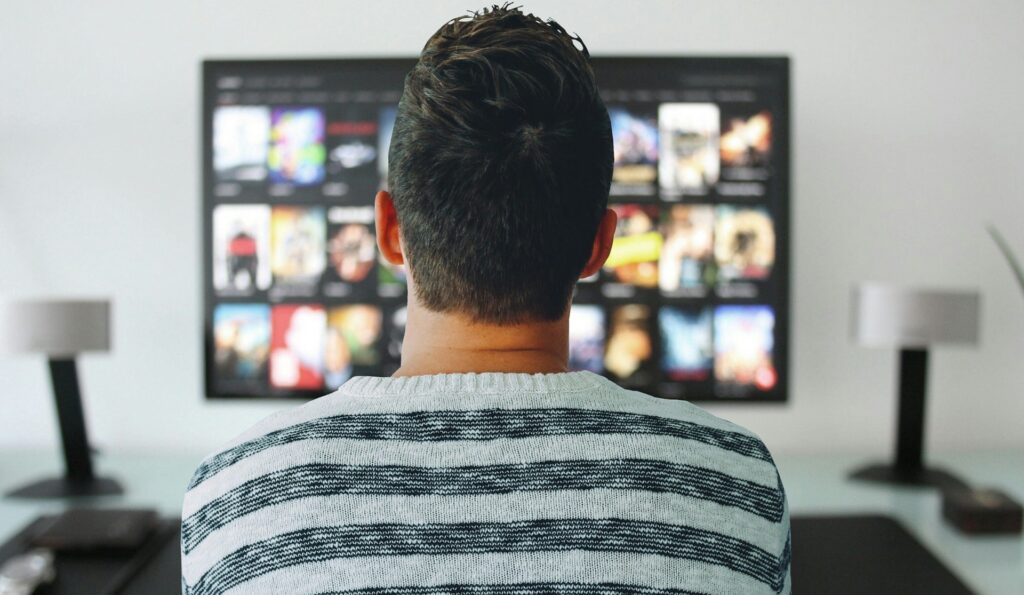 As Good as Cash In Hand ($765 total)
The next five items are as good as cash to me. These are credits for things I'm definitely going to buy anyways.
Uber Cash ($188)
The Uber Cash perk for the Amex Platinum is $200 in the form of $15 per month plus an extra $20 ($35 total) in December. Since I'm a regular Uber user, this perk is actually worth its full value many months.
In months when I don't use Uber, though, I instead use the Uber Cash for Uber Eats. We order food one to three times a week, so we don't have a problem using the Uber Cash this way. The problem, though, is that Uber Eats isn't always the cheapest option. For example, I priced out a recent order on Grubhub (we have Grubhub+) and it was $1.96 cheaper.
Applied to that order, the $15 Uber Cash is only worth about $13—my usual $45 dollar meals costs $32 ($47 minus $15 Uber Cash).
I assume I'll get an average of $14 of value each month, plus the full $20 bonus in December, for a total of $188 for the year ($12 less than the full value of the perk).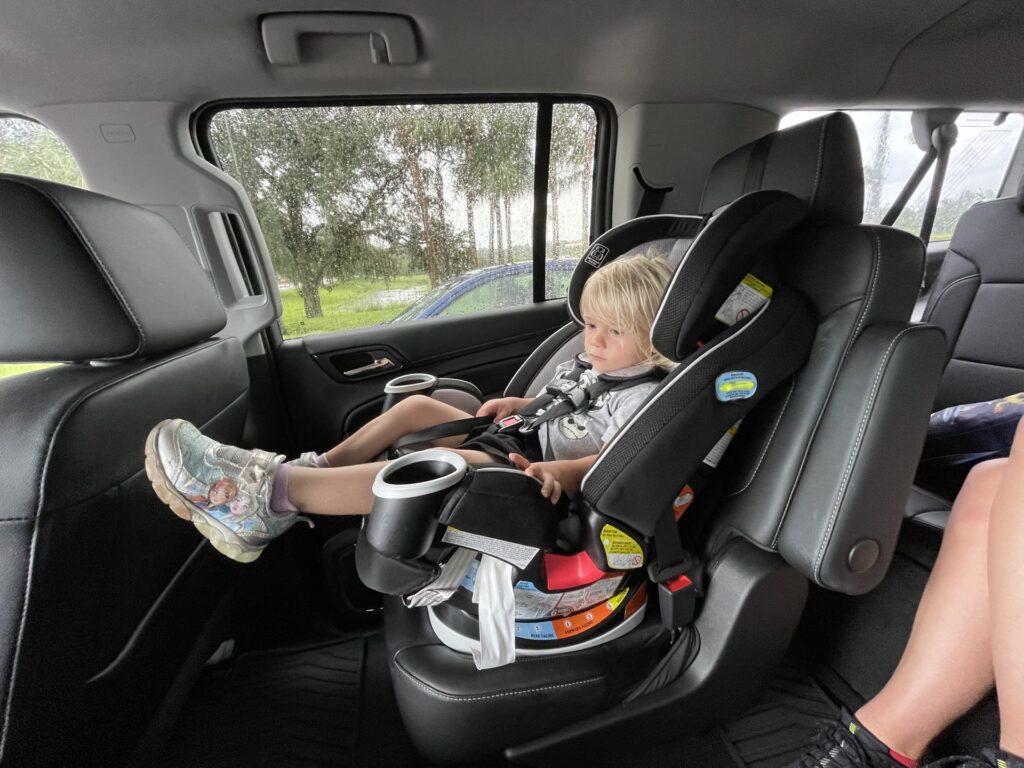 CLEAR Credit ($150)
The CLEAR credit is good for up to $189 per year, which is the standard price for the service. We pay $179 thanks to a discount from being signed up for United or Delta's loyalty program.
But there's actually a way to get CLEAR for $150—the Amex Green Card. That card has a $150 annual fee AND a $189 CLEAR credit. This means the most value I can claim for the CLEAR credit is $150.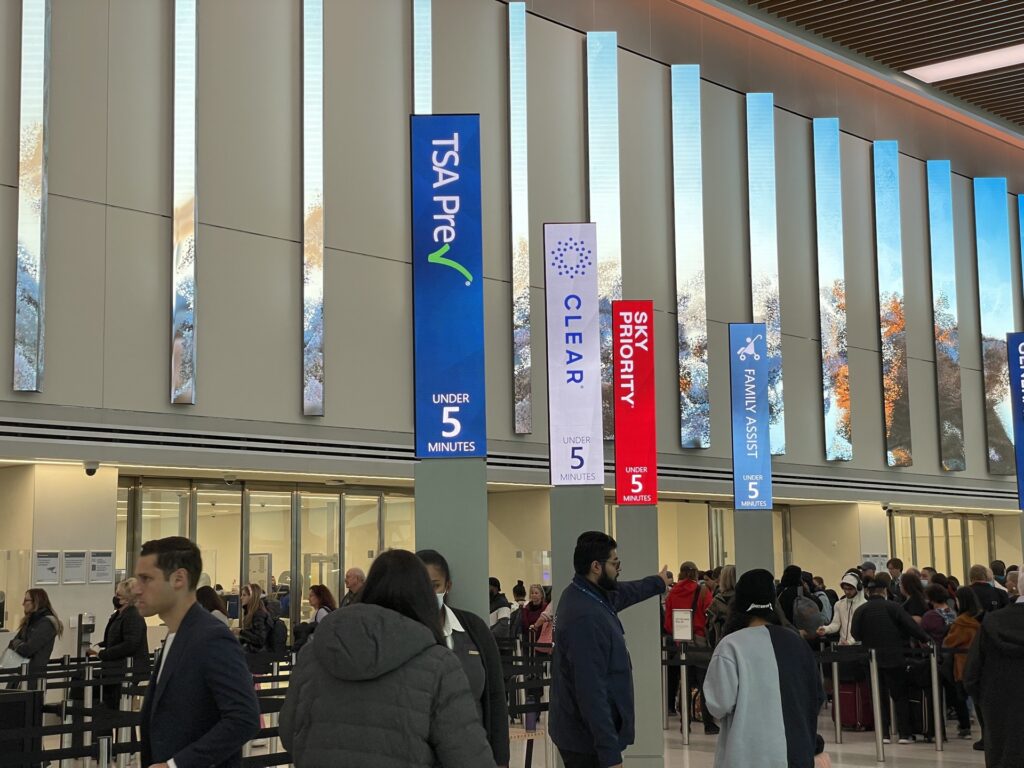 Hotel Credit ($200)
The hotel credit can be tricky. This is a $200 credit for prepaid Fine Hotels + Resorts or The Hotel Collection bookings with American Express Travel. We travel enough and like staying at nice hotels, so finding an eligible hotel isn't a problem, and we've written separately about our experiences with the Amex Fine Hotels + Resorts program here.
The problem is the price. If the price on Amex Travel is the lowest price you can find the resort, then this credit is full value. If the price on Amex Travel is $200 more than you'd spend on Booking dot com, then this credit is worthless.
Complicating things is that at some of these hotels you'll get additional perks (including a $100 food/beverage/experience credit for use at the hotel) when booking with the Amex Platinum.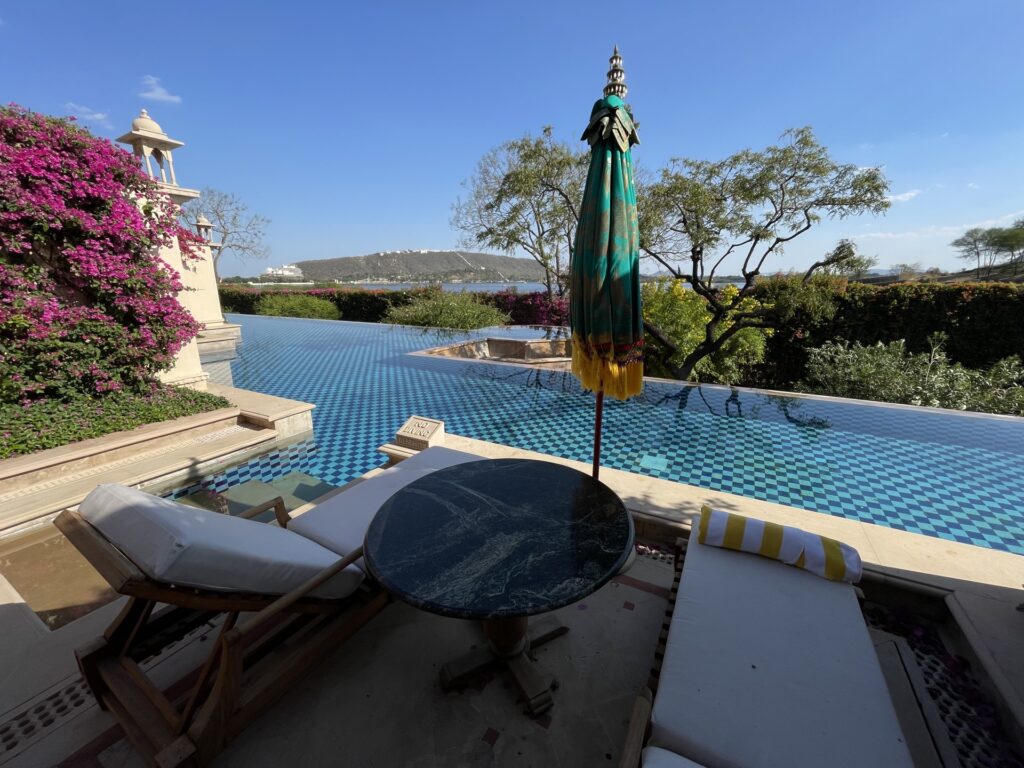 Happily, in 2023 we had no problem getting full value out of this credit. I changed our hotel plans for a stay in Udaipur, India, and at the time the prices available in the Amex Travel portal were as good as any (give or take a few dollars and change due to any currency conversions). This means the credit was worth the full $200 that use.
For a more general analysis, I picked three destinations (Boston, Walt Disney World, and India), went on Booking.com and compared pricing for a random set of dates (August 10 to 14). I found equal prices at two of the destinations. The third, Walt Disney World, was $140 cheaper on Booking.com. So it shouldn't be too hard to get $200 value, but I think $100 is probably a safer benchmark if you're considering the card.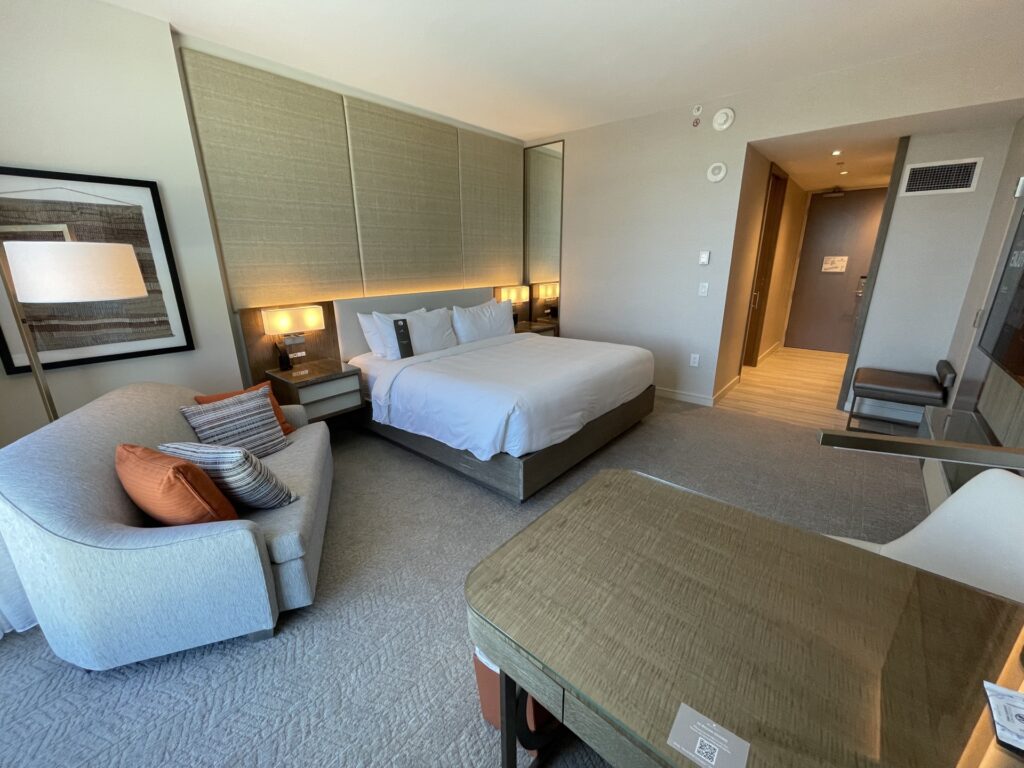 Airline Incidentals Credit ($200)
Using this credit year after year shouldn't be too hard. Traveling with Zoe we:
Always need a carry on ($$$ on Spirit, for example)
Always book seats in advance
Often book extra legroom options (Spirit Big Seats, JetBlue Even More Space)
While I wish this was a straight travel credit, like the Chase Sapphire Reserve ($77 of which went toward my daily subway usage), I'm not too worried about ever losing value here.
This year, I used the credit for seat selection on United. I bought three bulkhead Economy Plus seats for $234, with the credit covering $200 of that.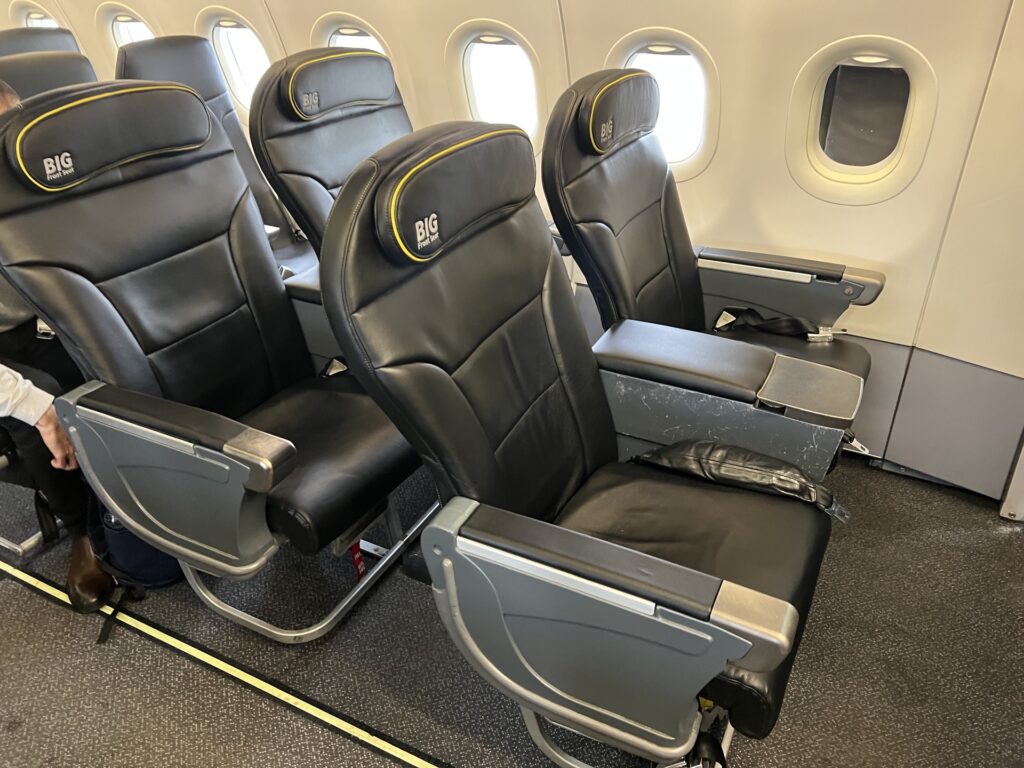 Amex Offers ($27)
Amex Offers are a set of limited-time benefits offered to virtually every Amex cardholder, though specific offers vary. Usually these come in the form of bonus points or statements credits for shopping at a specific merchant during some timeframe. Chase and Citi have similar programs.
Generally, I don't like to over-value offers. If you have multiple credit cards, including some without annual fees, you'll see a lot of overlapping offers. If the Amex Platinum has a 20% off offer and the (no fee) Amex Everyday has a 10% off offer, the Amex Platinum is only saving you the extra 10%.
This month, I was fortunate to get an offer for 30% back (up to $60) on TaxAct. I use TaxAct for my business taxes anyway, and the perk netted me $54 back. That said, I know some 10% back offers were available on some of my other cards, and it's possible something better (like $20 off) was out there, too. To be conservative, I'll cut this to $27.
I also saved $50 on a new pair of jeans via an offer (spend $200, get $50 back) on my Platinum. These were almost identical to a pair I'd ripped, but maybe I would have just bought cheaper jeans or just ignored the rip for another year if not for the offer. We can say $0 value there, but that's pretty conservative.
Value…ish ($200+)
These next benefits are a little tougher to calculate. They definitely have some value, but it takes more thought to sort out precisely how much.
Amex Fine Hotels + Resorts Benefits ($0 to $540 or more)
So far we've been upgraded at two hotels via the Amex Fine Hotels + Resorts program.
The Oberoi Delhi upgraded us from a Luxury room to a Premier room (value about $100 for the entire stay) and The Oberoi Udaivilas Udaipur upgraded us from a Premier room to a room with a semi-private pool (value $540 for the entire stay). In the latter case, I actually strongly considered the semi-private pool room, but figured it was worth rolling the dice and hoping for an upgrade.
The Fine Hotels + Resorts program has also gotten us three free dinners, valued at about $40 each, plus even more breakfasts. I think the meal savings are probably within the margins where Fine Hotels + Resorts bookings aren't always the lowest rates around (The Oberoi Delhi booking was $113 more than booking dot com, for example).
But the room upgrades, specifically to the Semi-Private Pool Room at Udaivilas, are pretty significant. I can't say immediately I value that upgrade at $540, but I definitely would have booked the Semi-Private Pool room if it had been $150 or maybe even $300 more than the Premier room.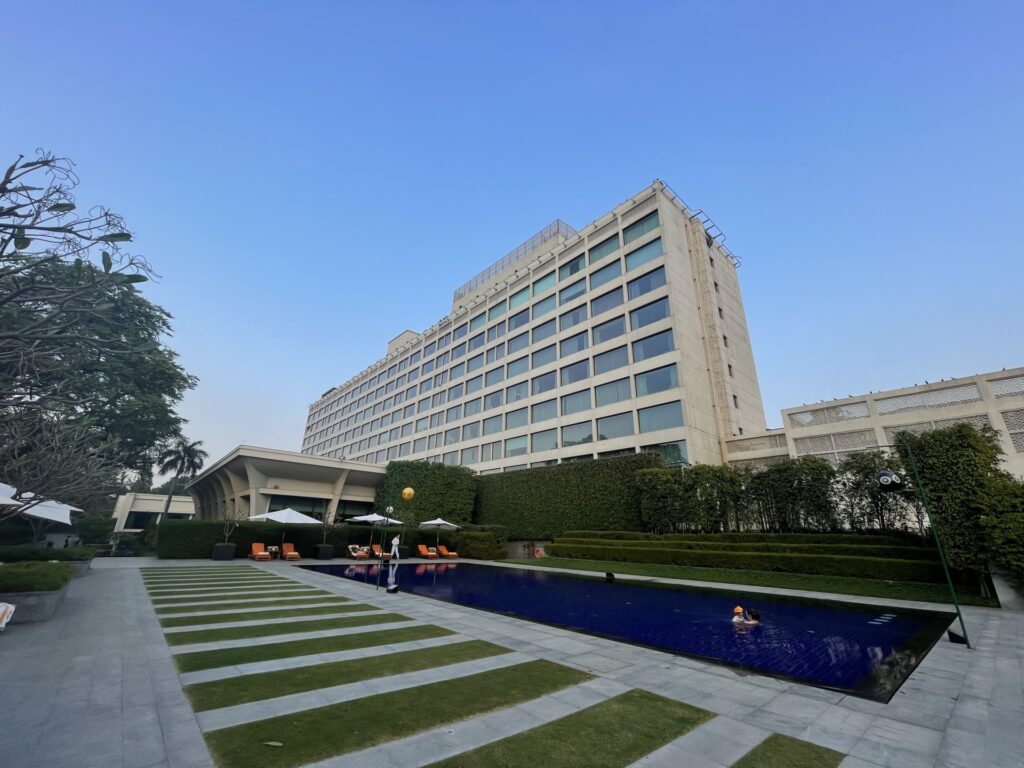 Digital Entertainment Credit ($140)
The Digital Entertainment Credit is definitely the one that's turning me into the biggest sucker. While the list of services (Disney+, Hulu, ESPN+, Audible, Peacock, Sirius XM, New York Times) looks deep enough, my strategy is largely hampered by my already having an annual Disney+ plan.
Once my Disney+ subscription is up in November, I'll be able to get full value out of the credit via the highest tier Disney bundle ($20 per month). Until then, I'm able to get Hulu without ads and Audible.
I actually already have Hulu (w/ ads) for not cost through a separate package. I'll value the "upgrade" to no ads at $7.50 per month. I'm also getting Audible Premium Plus, which I think I value at around $5 per month. That means I'm getting about $12.50 of value from these two services.
While I lucked into a promo for Audible ($7.50 per month for three months), the billing for Hulu (no ads) and Audible Premium Plus comes to $22.50 per month. After my $20 credit, I'm out of pocket $2.50 for what I said is $12.50 of value. This comes to a new benefit of $10 per month until November, when I'll be up to the full $20. This totals to $140 for the year ($100 less than the full value of the credit).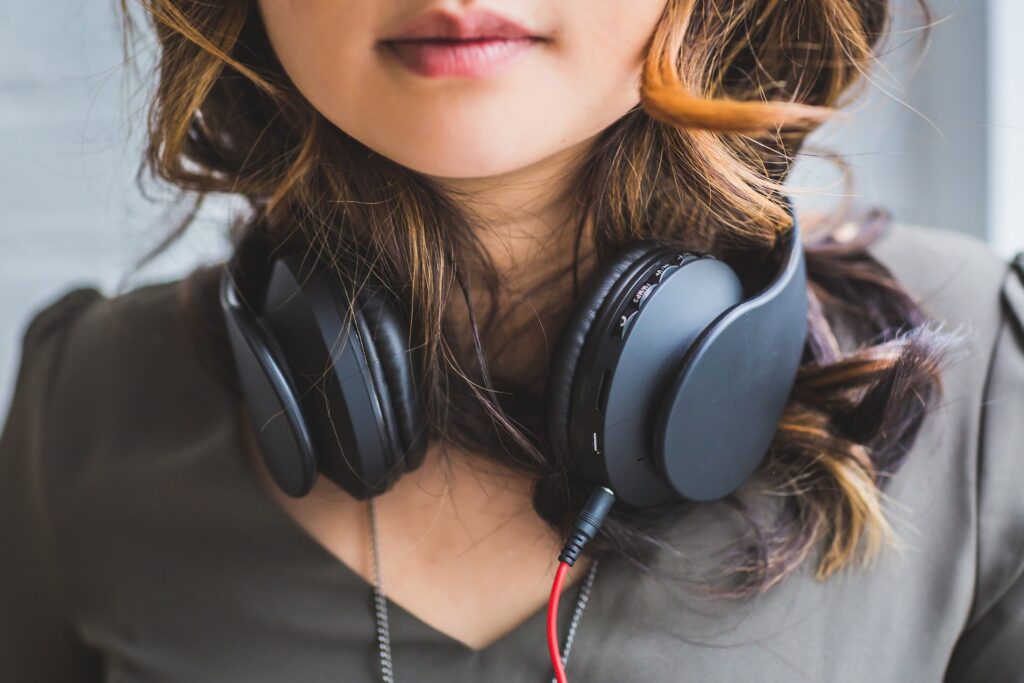 Saks Credit ($60)
I'm documenting my Saks credit usage in a separate post, but suffice to say I'm struggling to find $50 of value each half year. Even looking at lower-priced options in the "Home" section, I'm unable to find good value.
Saks is still a fine option for two categories of purchases though—gifts and toddler clothes. For gifts, I've got at least one secret Santa every year, plus birthday and Christmas presents. And while my kid doesn't need a $300 Balmain Hoodie, we can definitely use a few $21 tshirts over the course of the year.
Overall I think I can say this credit is worth about $30 (out of a $50 max) value to me each half year, or $60 on the year ($40 less than the full value of the credit).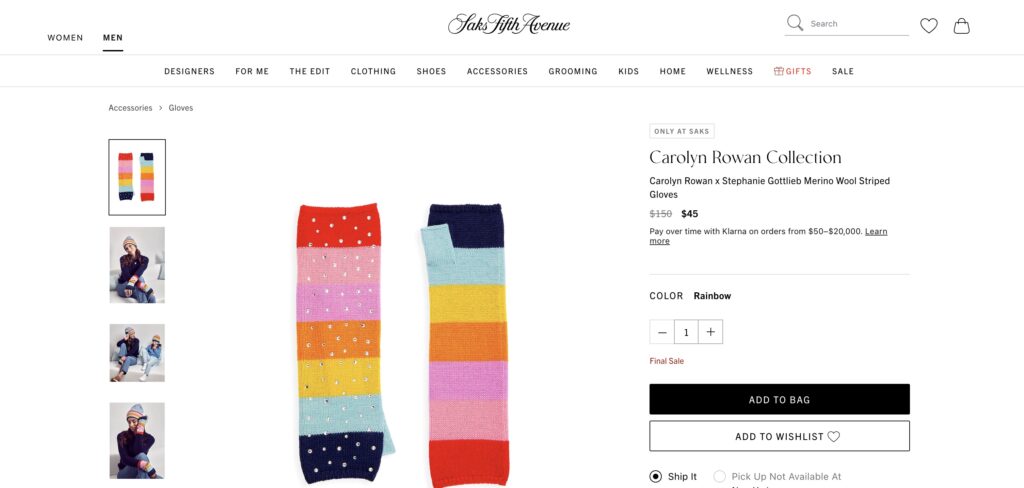 Is The Amex Platinum Worth It?
For the credits I consider "cash in hand", I found $765 of value. That more than justifies the $695 annual fee for the card. In the "value…ish" category, things were a little murkier. While I gave estimated values of $200+, you can tell that without the card I'd probably do just fine in life with ads on Hulu and never shopping at Saks. I have developed a fondness for Audible, though.
But also in "value…ish" was an upgrade to one of our favorite hotel rooms ever, the Semi-Private Pool room at Oberoi Udaivilas. I know I would have booked that upgrade for $150 every time, so there's definite value there.
It's safe to say that for 2023, my Amex Platinum is paying off, but I think it's significant that even as someone whose family travels for a living (and who thinks a lot about how to get use of these credits), I'm still twisting and turning a bit to justify the fee.
As we head into late 2023, I'm hopeful I'll be able to transition to the card better fitting my natural spending habits.